At Dazzle Events & Weddings, we take your
wedding preparations off your shoulders
but never out of your hands.
Looking for
Inspirations?
Creativity, passion and exceptional planning
skills are the keys to Dazzle Events
& Weddings success
About Dazzle Events & Weddings

---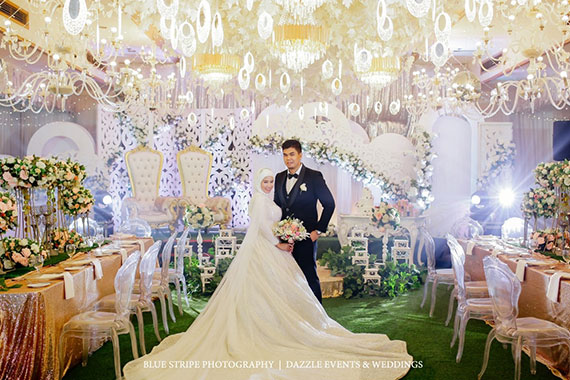 Jong Paguia loves to organize events like weddings, anniversaries, birthdays, and even a kiddie parties. As full-time event planner and wedding organizer in Davao City, his God given talent and creative mind can transform your events into a fabulous and fantastic one. Best partner for your wedding occassion that guarantees HIGH QUALITY and ELEGANT SERVICE with a very reasonable and affordable price.
Offering full service event design, styling, debut organizing, finest coordination planning and production for the most intimate meeting to the most extravagant of events, Jong and his team will take care of every detail with creative idea, style, and grace, helping to create the experience of a lifetime for you and your guests.
Your Events are in
Good Hands!
Take a second and close your eyes. Imagine the day of your much-awaited celebration unfold: the setting, food, music, attire, lighting, décor…everything just as you imagined it would be. And you…actually enjoying the moments that will soon become some of your most prized memories.Now, open your eyes. Feel like some dazzle? You've come to the correct place.
Dazzles' team of wedding planners are devoted to pursuing excellence in event planning while preserving all of the fun. Their special motto is live, laugh, love, and as a team of event planners they make it their personal goal to ensure you do all three while planning for your special day.
Dazzle Events & Weddings will help you create a wedding celebration that reflects you and your fiance, from full-scale Wedding Organizer in Davao to day-of wedding coordination. Our Davao Wedding Planner will work with you on a personal level to make the wedding planning process enjoyable and eliminate stress. Our services range from day-of wedding coordination to complete wedding planning with event design and everything in between.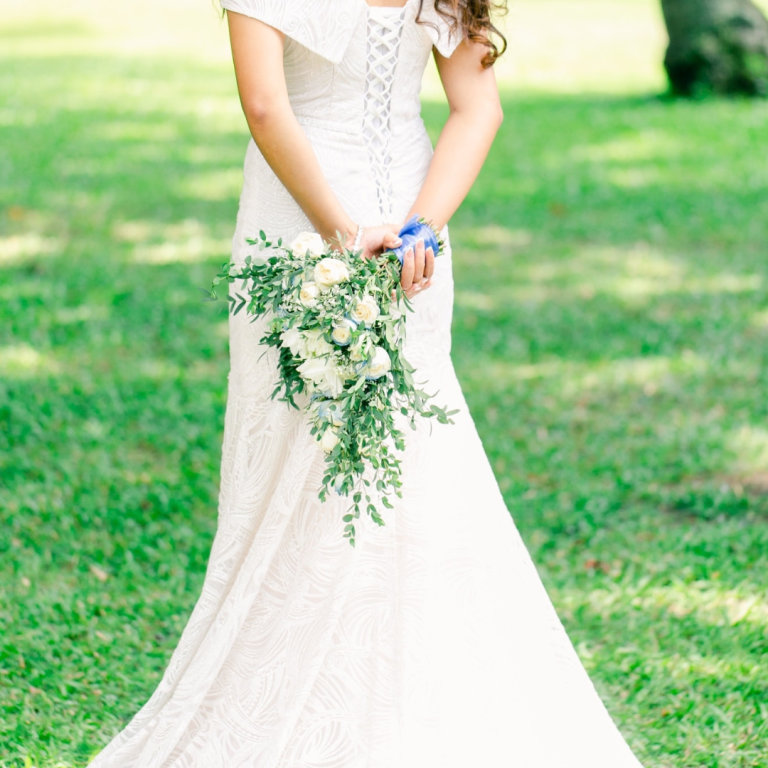 There are countless details that must be considered when arranging a Davao wedding in order for it to be flawless. The work of choosing wedding colors is more crucial than you might realize because many other things will be based on it. Selecting a wedding color theme early on is essential to making the rest […]